Terms and Conditions
Dear sweet you! Thank you for buying from my webshop! I am a one-man-army and it is very important for me that you read these terms and conditions if anything should go wrong with your order.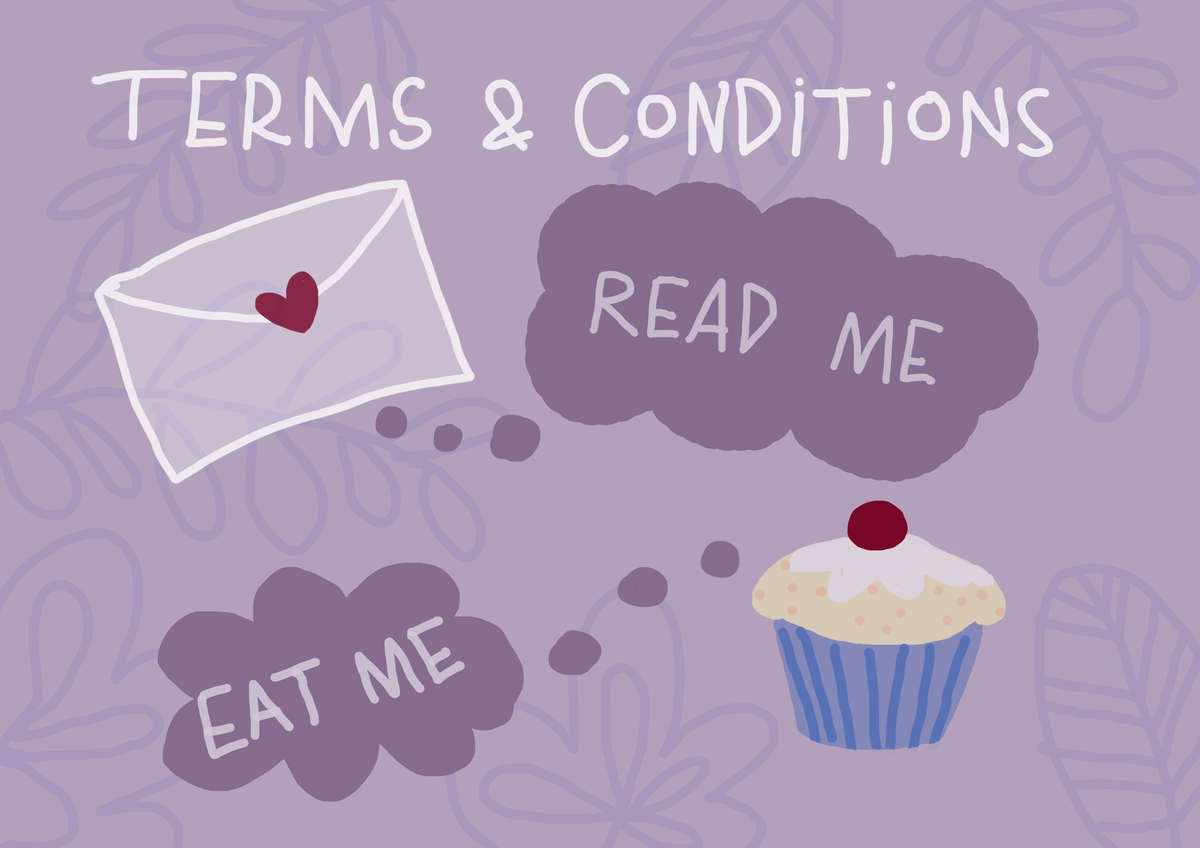 Refund Policy
You have 8 days, after the delivery, to let me know, if anything was damaged in the delivery.
If you want to return a product, everything must be in the original packing.
If you wish to return you MUST ship it in a hard envelope including the cardboard from when you received your product from me. If you do not do so, and the poster is damaged in the return shipment, i cannot refund any money.
If you wish to refund your product the shipment is at your own cost and you will not get any of the shipment refunded.
If you wish to complain about a damaged product, please send an a-mail to me at lh@leahoffmann.dk.
If the product is damaged in the shipping, you need to make a complaint using this link: https://gls-group.eu/DK/da/klager to GLS, and afterwards send me an e-mail.
As a costumer at Lea Hoffmann Illustration you have two years of complain, but I do not refund if the product has been exposed to moist, water or directly sunlight.
If you wish to refund a product, please send it to:
Lea Hoffmann Illustration (company adress)
Nørrebjerg Runddel 49c
5220 Odense SØ
Denmark
At refund please enclose your receipt so I can see that it is bought in my webshop.
I do not refund products bought from any of my retailers.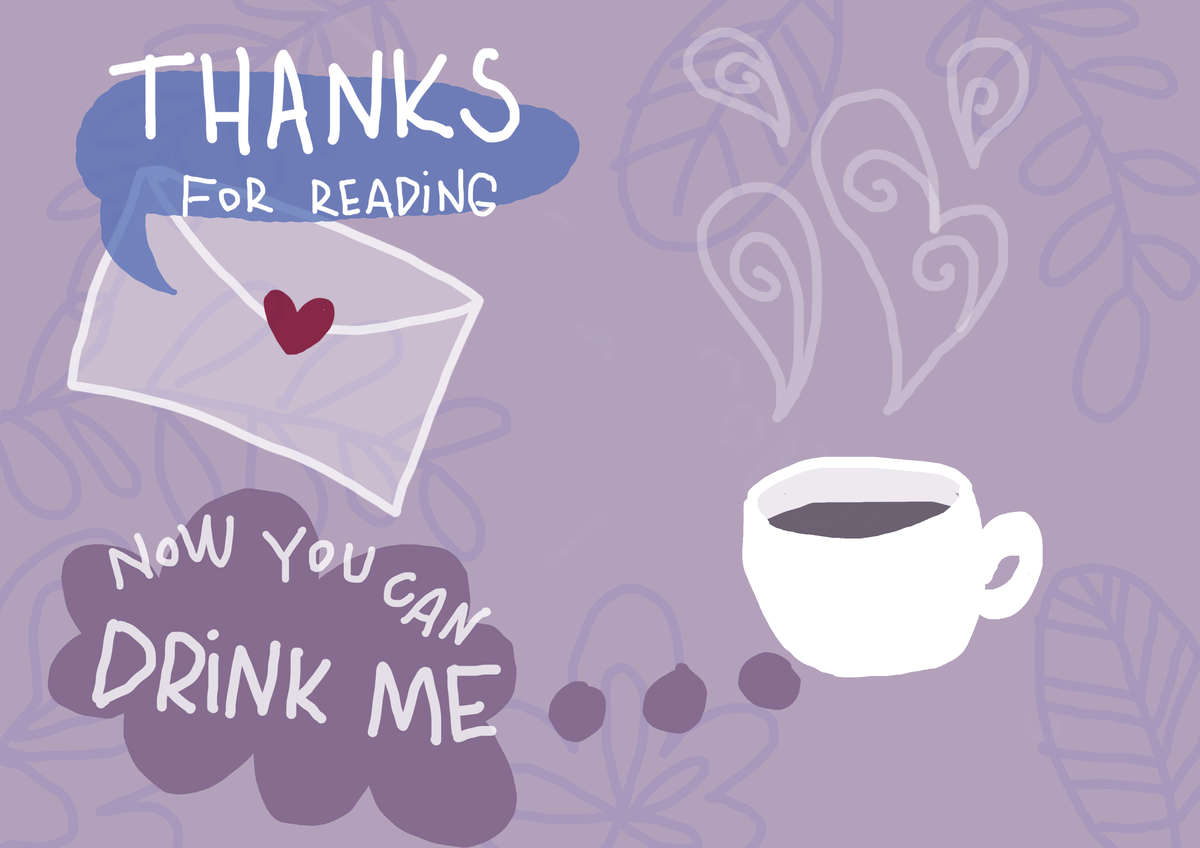 Privacy policy
Lea Hoffmann Illustration understands and respects the importance of privacy online.
This company will not reveal any information about a costumer to a third part, unless it is necessary to implement a transaction.
Lea Hoffmann Illustration will not sell your name, adress, e-mail adress, credit card information or any personal data to a third part without your agreement.