About 'Lea Hoffmann'
Hi,
I am Lea Hoffmann and I am a freelance illustrator.
I have my own illustration company and I basically just love to draw stuff.
I love soup, cake, coffee, sports and to travel too, but lets stick to the draw-thing!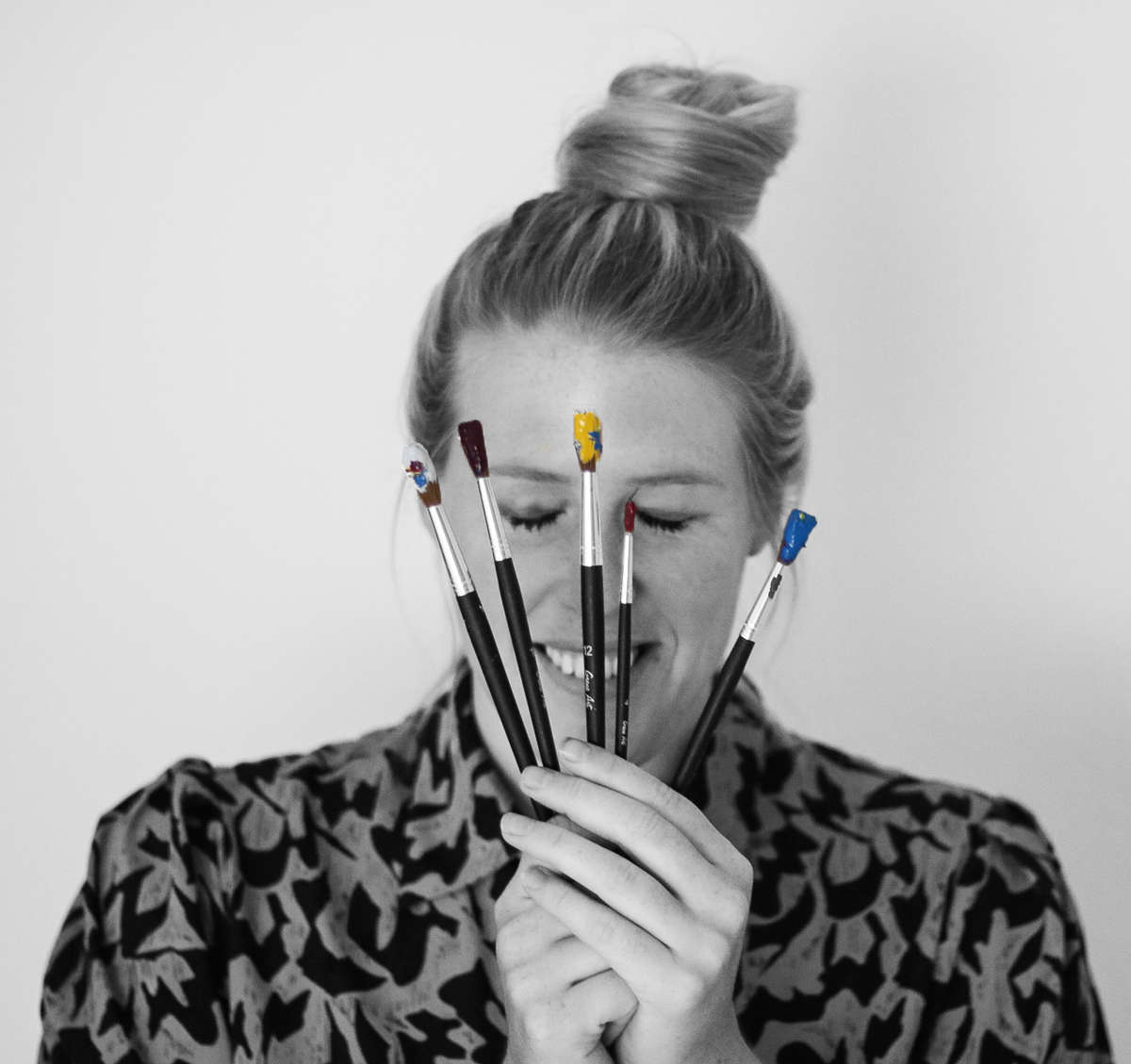 When I was 10 years old I dreamt of drawing things for Disney. I drew disney characters every day and studied the movies - characters, movement and landscapes. At the age of 21 I entered a drawing school in Copenhagen where I was taught basic drawing. We did weekly croquis, visited museums for hours to draw sculptures, sat at train stations to draw people on the run, and went to the sea to paint the sky and the ocean in watercolors. I actually hated watercolors when I entered the school. I never got it right. Today I find that very funny!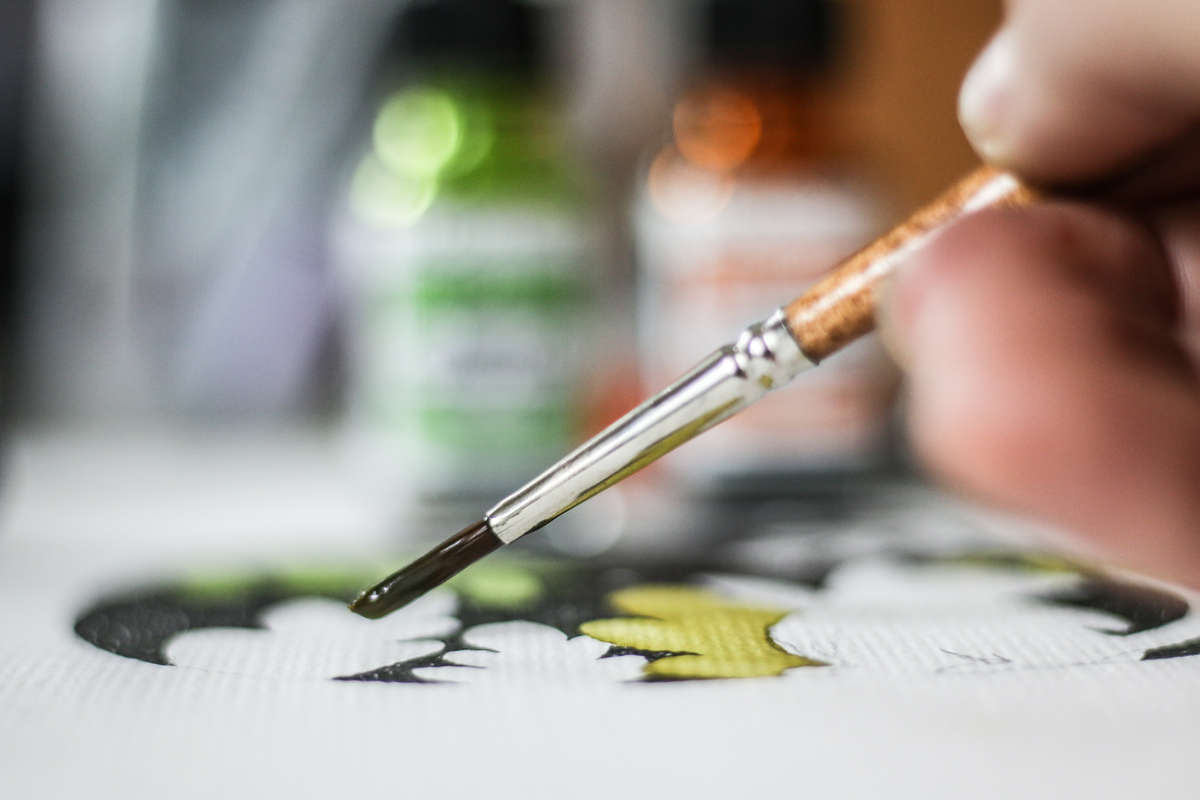 I ended up learning so much at that school - on materials, methods, meditation during a drawing and never to rush - nothing good never comes from rushing a drawing. The school got me into the Royal Danish Academy of Fine Arts School of Architecture (longest name in the world....) but I got too busy with my illustrations that I stopped on my third year.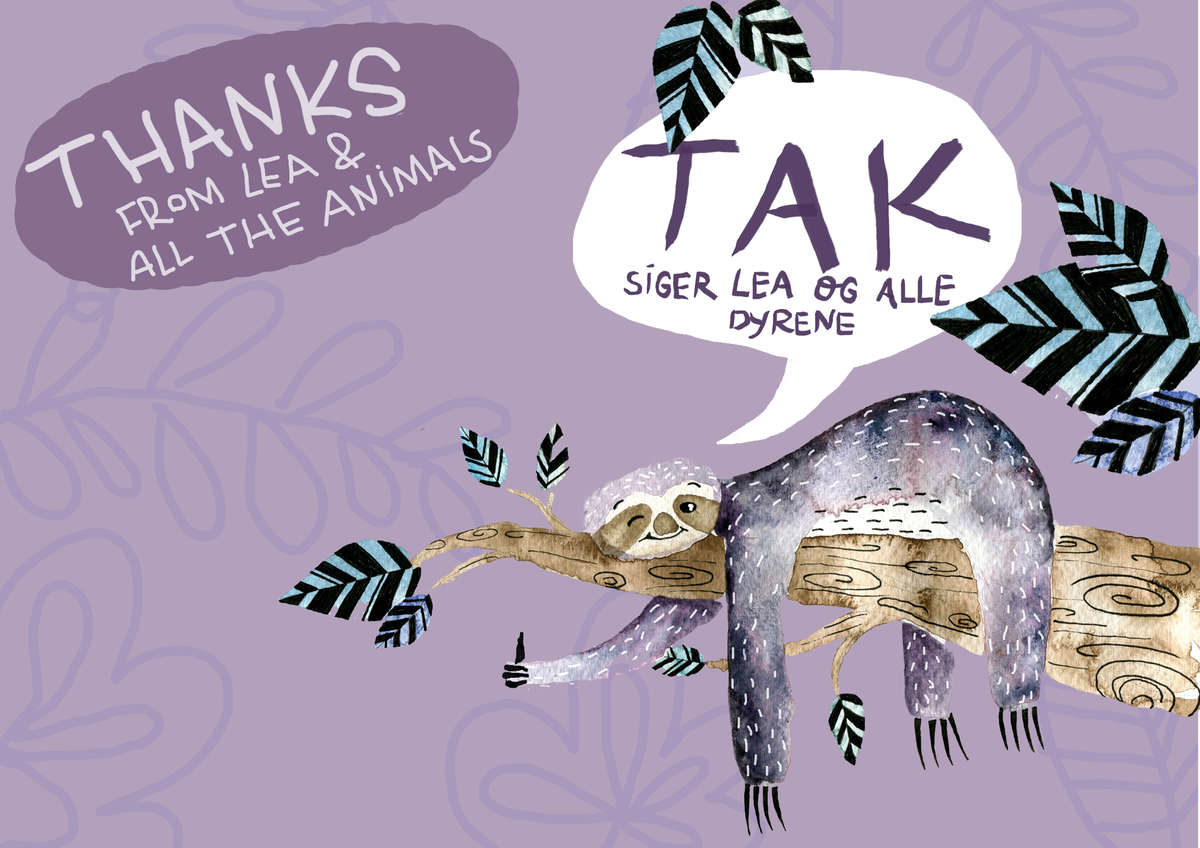 Now, I have lived as a full time freelance illustrator for almost three years - it has been one hell of a roller coaster with ups and downs.
I am very thankful for every single order in my webshop and every single custom made order I am asked to do. Without you guys out there - there would be no Lea Hoffmann Illustration (Perhaps, I need to come up with a better name....)

If you want to buy or just look at my posters, or originals, please take a look at my SHOP.

Nothing more left to write, than "Thank You" for looking into my universe of illustration.

Now, let's have some coffee.

Btw, I love colors too!
/Lea